**Portal Permanently Closing January 1, 2024**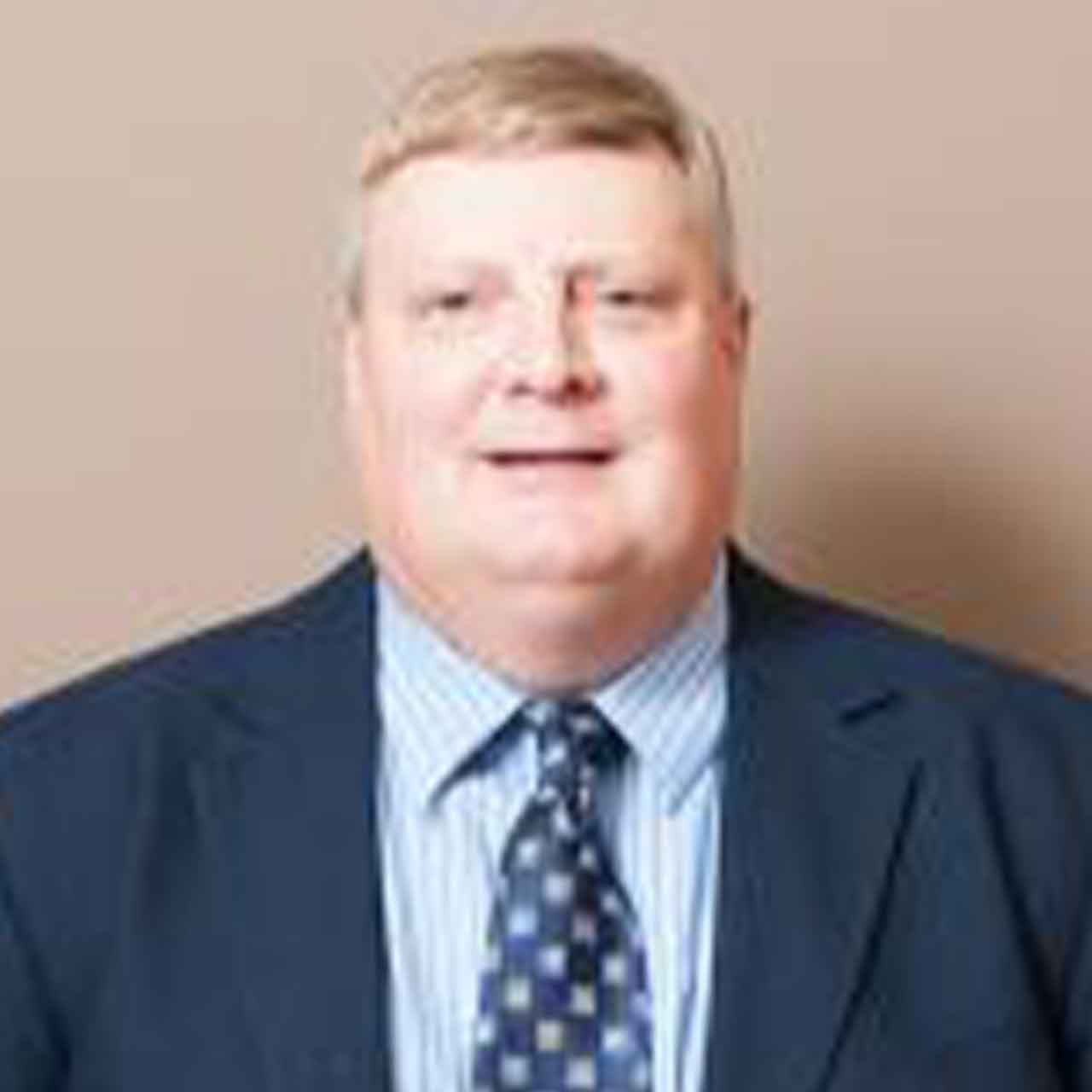 Steve Caboor, CPA - Of Counsel
Phone: (630) 261-0550
Fax: (630) 261-1040
Email: stevec@catboor.com
Steve Caboor is one of the founders of Catalano, Caboor & Co. He graduated from the University of Illinois - Chicago with a Bachelor of Science degree in Business, majoring in Accounting.
Mr. Caboor is the managing partner of Catalano, Caboor & Co. He has extensive experience in numerous commercial industries. Steve specializes in auditing and accounting for "not-for-profit" organizations.
Steve is a member of the American Institute and Illinois Society of Certified Public Accountants. He is active in community, having served as a three-term officer of the Mt. Prospect Jaycees and has served on the boards of the Roselle Medinah Softball and Baseball organization and treasurer of the Lake Park High School Athletic Booster Club.
Steve served for eight years as an elected school board member for an elementary school district.