**Portal Permanently Closing January 1, 2024**
Catalano, Caboor & Co. Introduces SafeSend Returns® for Tax Return Delivery
We are excited to introduce SafeSend Returns as our electronic delivery method for all tax returns. SafeSend Returns provides a customer-friendly interface that walks you through your tax return while incorporating IRS compliant e-signatures on e-file authorization forms and a payment reminder system.
SafeSend Exchange is a secure way for our office to share documents with you, and for you to provide our office with your tax documents safely. SafeSend Exchange takes the place of our former Client Portal; don't worry, your Client Portal remains available to you until January 1, 2024.
In order to send your documents to our office using SafeSend Exchange, all you need to do, is click this link: SafeSend Exchange.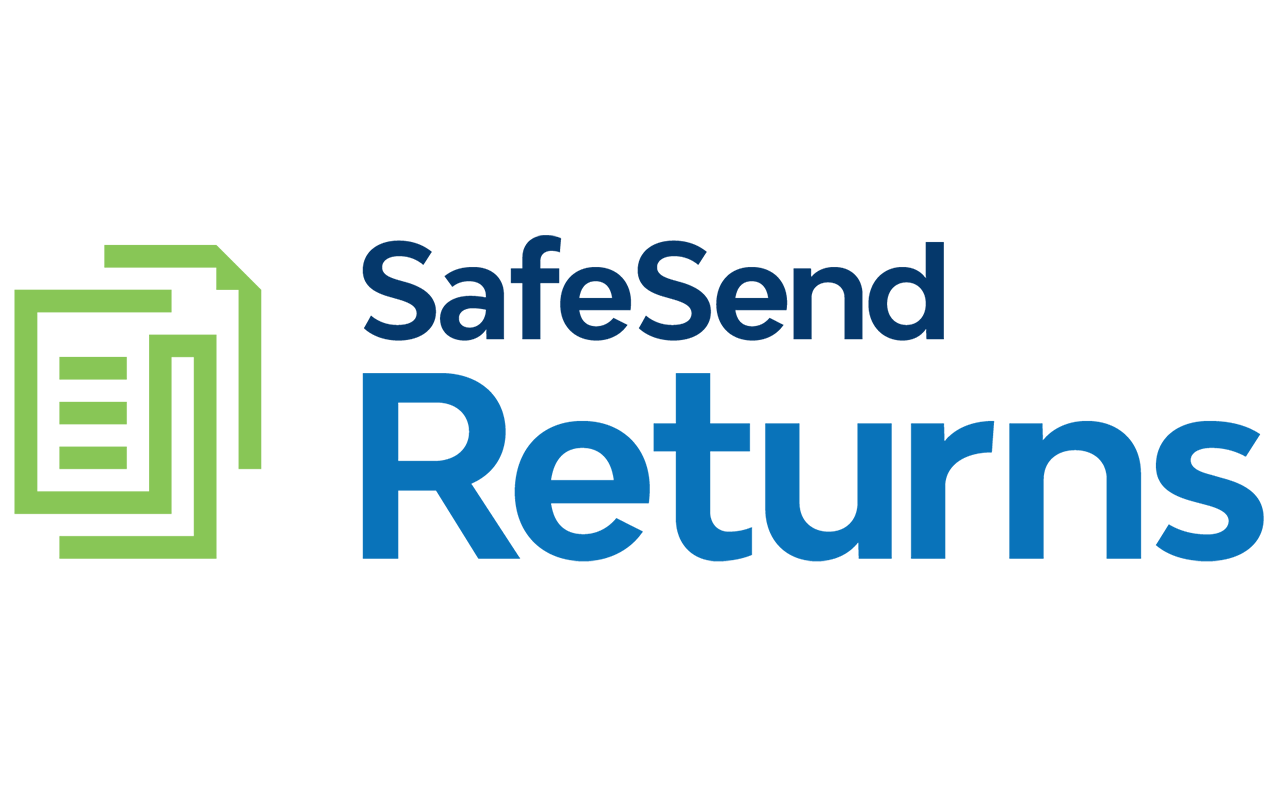 Benefits of Using SafeSend Returns
Receive your tax return securely without the need to set up usernames, passwords, or apps
Electronically view, sign, save and print your tax documents
Accessible across multiple platforms: computer, tablet, or smartphone
Receive payment reminders for all tax payments
Securely forward your tax documents to anyone of your choosing, such as banks
For businesses, conveniently distribute your K-1s electronically







How it Works
You will receive an email from Catalano, Caboor & Co. with a "from" address of noreply@safesendreturns.com.
The email will contain a safe link for you to access your tax return.
After clicking on the link, you will be asked to enter the last four digits of your Social Security number to review your return.
SafeSend will email or text you an access code to further verify your identity. For emailed codes, check your spam or junk folders if you do not receive the email in your inbox. You must enter the code within 20 minutes of receipt. If you do not enter the code within 20 minutes, you can request another.
When you are ready to sign your e-file authorization form(s), you will be asked a series of simple questions to verify your identity.
Once you have signed the e-file authorization form(s), Catalano, Caboor & Co. will be notified and will complete the rest of the e-filing process.
Frequently Asked Questions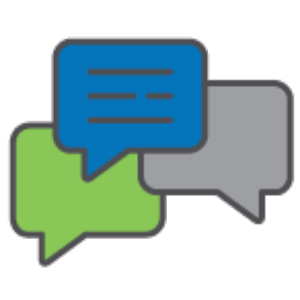 ---
Q: My spouse and I file our return jointly. How can we both sign the e-file authorization form(s)?
A: For spouses filing jointly, there are a few ways to sign via SafeSend Returns:
If both spouses have an email address on file, each will receive an email with a link to view the return and sign the e-file authorization form(s). First, one spouse will receive the link with identity verification questions specific to him or her. He or she will sign the e-file authorization form(s) and confirm the other spouse's email address, which will send an email link to the second spouse. The second spouse will answer identity verification questions specific to him or her, and then sign the form(s). Once the second spouse electronically signs the e-file authorization form(s), Catalano, Caboor & Co. will be automatically notified.

If only one spouse has an email address on file, he or she will receive an email with a link to view the return and sign the e-file authorization form(s). He or she will sign the e-file authorization form(s) and provide the other spouse's email address, which will send an email link to the second spouse. The second spouse will answer identity verification questions specific to him or her, and then sign the form(s). Once the second spouse electronically signs the e-file authorization form(s), Catalano, Caboor & Co. will be automatically notified.

If only one spouse has an email address on file, he or she will receive an email with a link to view the return and sign the e-file authorization form(s). He or she will sign the e-file authorization form(s) and provide the other spouse's email address, which will send an email link to the second spouse. The second spouse will answer identity verification questions specific to him or her, and then sign the form(s). Once the second spouse electronically signs the e-file authorization form(s), Catalano, Caboor & Co. will be automatically notified.

If a couple shares an email address, the initial recipient will receive an email with a Subject line that denotes who the link is being sent to for the respective individual to view the return and sign the e-file authorization form(s). He or she will sign the e-file authorization form(s) and provide the other spouse's email address (same as used for initial delivery), which will send an email link to the second spouse that includes the respective signer's name in the Subject line. Once the second spouse electronically signs the e-file authorization form(s), Catalano, Caboor & Co. will be automatically notified.

---