**Portal Permanently Closing January 1, 2024**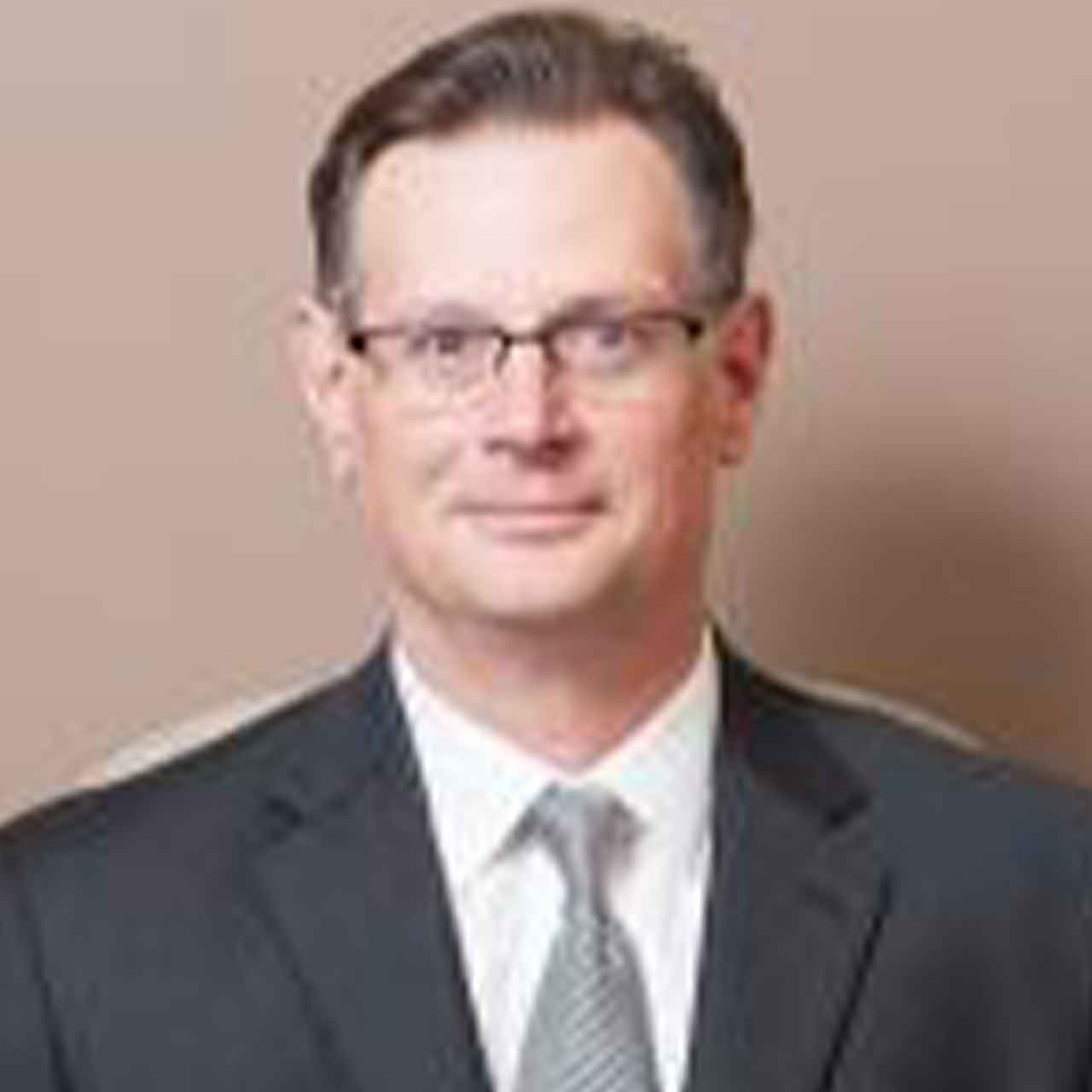 Steve Borucki, CPA - Partner
Phone: (630) 261-0550
Fax: (630) 261-1040
Email: steveb@catboor.com
Steve Borucki is a CPA and partner at Catalano, Caboor and Co. He is a graduate of the University of Illinois - Chicago with a Bachelor of Science degree in Accounting.
Mr. Borucki specializes in auditing, computer applications and business systems. Steve has extensive experience with manufacturers, the automotive industry, mortgage institutions and retail chains. His prior experience includes several years as an internal auditor at a Fortune 500 company.
Steve is a member of the American Institute, Illinois Society of Certified Public Accountants, and the National Association of Tax Practitioners.