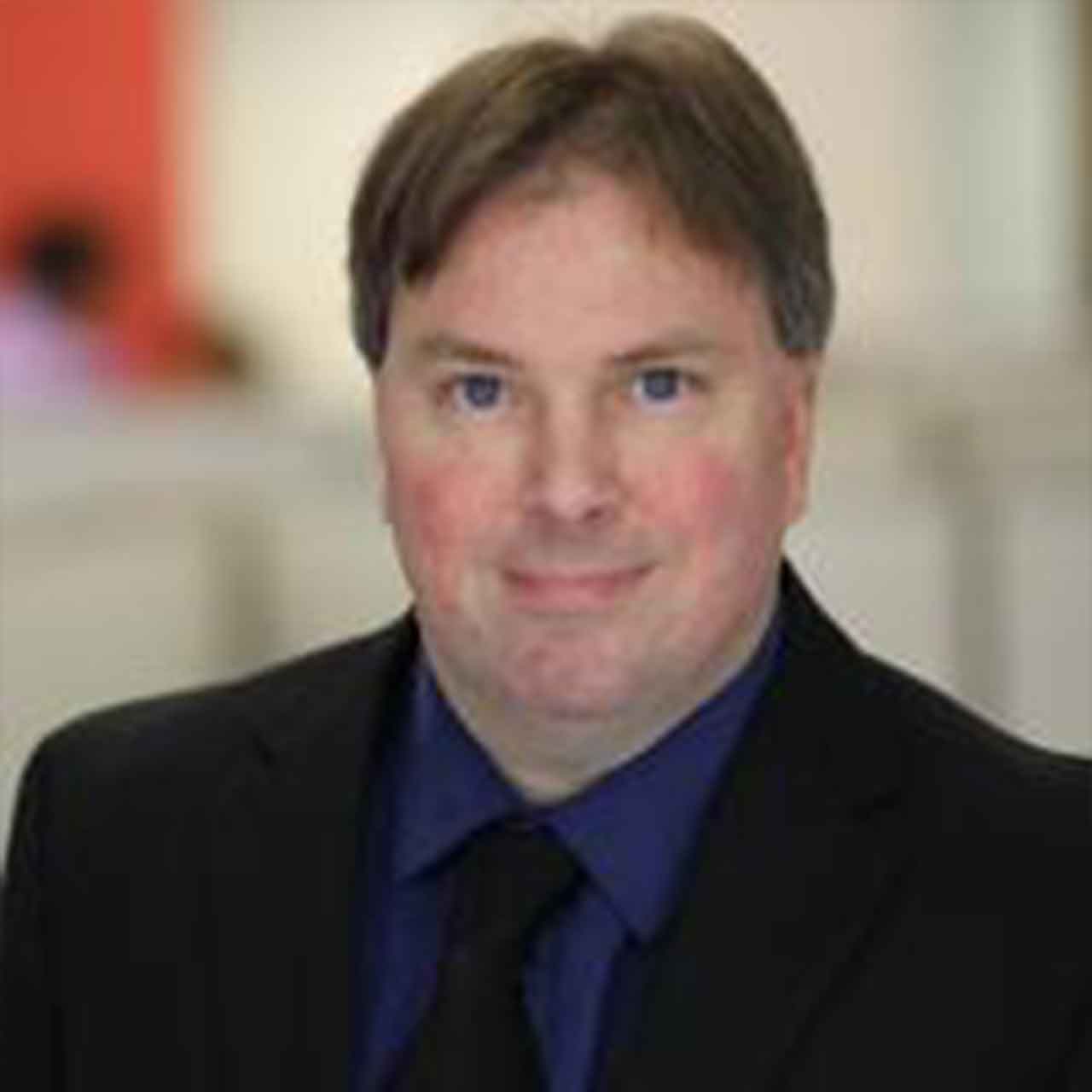 Jim Catalano - Marketing Director
Phone: (630) 261-0550
Fax: (630) 261-1040
Email: jimc@catboor.com
Jim Catalano is the Marketing Director for Catalano, Caboor & Co.
He is a graduate of Columbia College Chicago with a Bachelor of Arts in Fiction Writing and Marketing. 
Jim implements our marketing, advertising and networking strategies, as well as maintainence of the firm's social media and websites.
He has over 20 years of sales and service industry experience which he utilizes to further promote our firm's vast variety of unique specialties and services.