**Portal Permanently Closing January 1, 2024**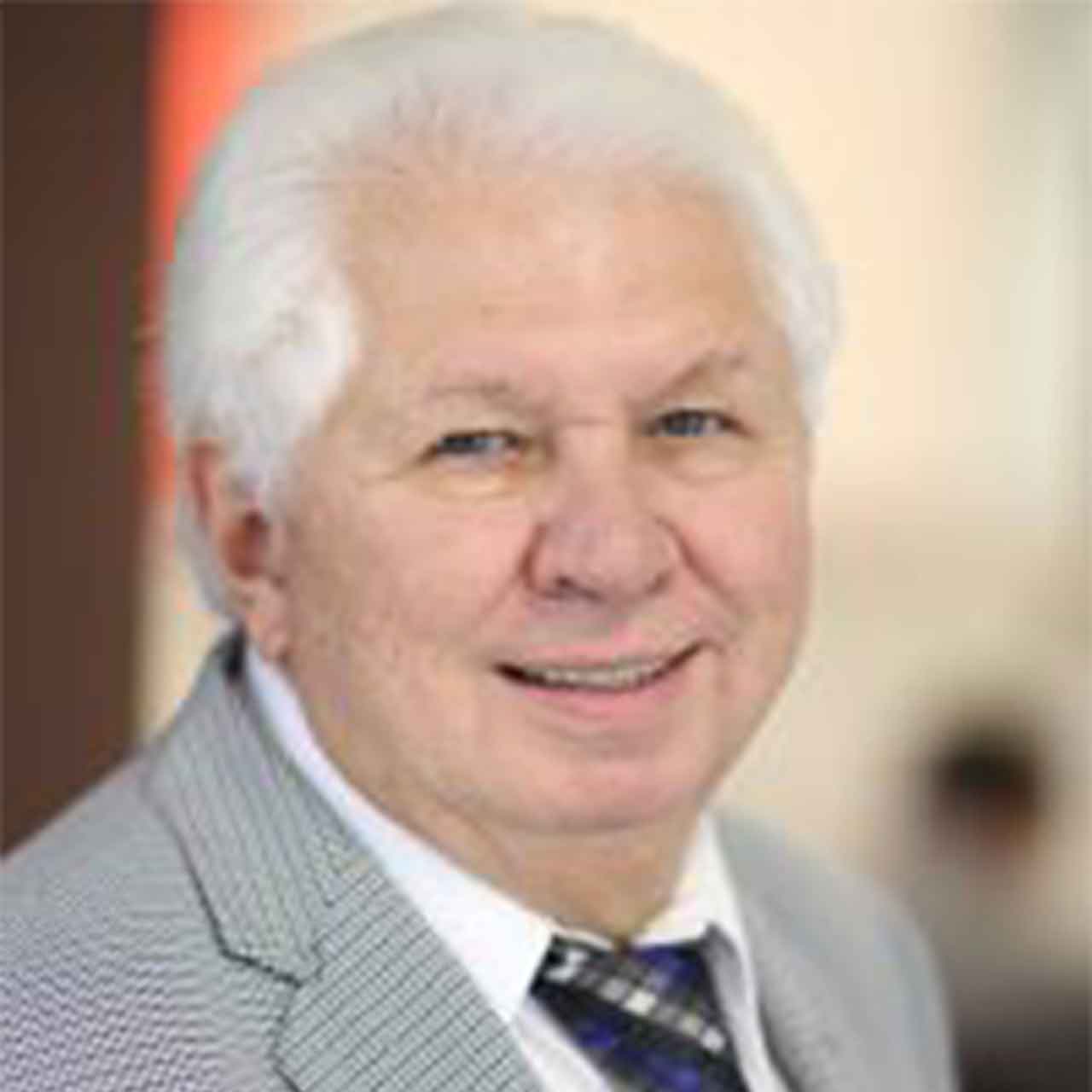 Jerry Catalano, CPA - Of Counsel
Phone: (630) 261-0550
Fax: (630) 261-1040
Email: JerryC@catboor.com
Jerry Catalano is one of the founding partners of Catalano, Caboor & Co. He is a graduate of Roosevelt University with a Bachelor of Science degree in Business Administration, majoring in Accounting.
Mr. Catalano is the senior partner in the firm. Jerry has specialized knowledge of the entertainment industry and royalties, the construction industry, ongoing technology operations and start-ups, printing, manufacturer representatives, advertising, plastics, the automotive industry, and medical services. He has extensive experience dealing with family run businesses. Today, he is part owner in an automotive family business. His prior experience includes fifteen years as a CPA at another firm.
Jerry also specializes in R&D Tax Credit, Adoption Tax Credit, and film accounting. Jerry and Catalano, Caboor & Co. are on the list of only 8 Illinois CPA firm's on the Illinois Film Office website for specializing in completing Illinois Film Production Tax Credits and Illinois Live Theater Tax Credits.
If you or someone you know films television, movies or advertising in Illinois Catalano, Caboor & Co. can be of great use!
Jerry is a member of the American Institute and Illinois Society of Certified Public Accountants. Mr. Catalano is active in the Chamber of Commerce and Economic Development Corporation. Jerry also, serves as a trustee for a University of Illinois scholarship fund. He is a member of the National Academy of Record Arts and Sciences and the American Association of Composers and Publishers.
Jerry's Curriculum Vitae is available upon request
Connect with Jerry!
Go to LinkedIn
Jerry "The Music CPA" Catalano specializes in music and entertainment industry related accounting and can also be found at The Music CPA website: www.themusiccpa.com
The Music CPA offers full-service accounting, tax preparation, tax compliance and consulting services to recording artists, musicians and bands, recording labels and other entertainment industry businesses.
They work closely with recording artists and others in the music industry through every financial and tax aspect of their musical career. The services they provide are Tax and Accounting Issues, Litigation Support for the music and entertainment industry, Expert Witness Services, Music Royalty Audits, Reviews of Recoupable Expenses, Penny Letters, Tour Budgeting, Asset Depreciation, Depreciation Schedules, Contracts, Program Budgeting, Tax Planning and much more!
They help entertainers worldwide, with entertainment industry tax, royalty and accounting issues. I provide entertainers an independent outlet to help manage or review finances. The difference between me and other professionals in the industry is that I do not share in a percentage of their entertainment revenues. This independence provides an additional trusted outlet to assess financial decisions. My entertainment niche provides the knowledge to manage financial needs and bring professional resources to the table for each growth phase.
The Music CPA's clients range from individuals who are part-time entertainers to seasoned industry professionals who have carved out successful careers. They provide for ALL entertainers including Musicians, Film & Television, Event Planners, Producers, Directors, Dancers, Authors, Radio Personalities and more! The needs of our clients vary from tax return preparation and consulting to audit work related to their recording label expenses and royalty income.
Jerry also specializes in Research and Development (R&D) Tax Credit, Adoption Tax Credit, Illinois Film Production Tax Credit, Film Accounting and Live Theater Credit. Catalano, Caboor & Co. is 1 of only 8 listed on the Illinois Film Office website specializing in completing Illinois Film Tax Credits.