**Portal Permanently Closing January 1, 2024**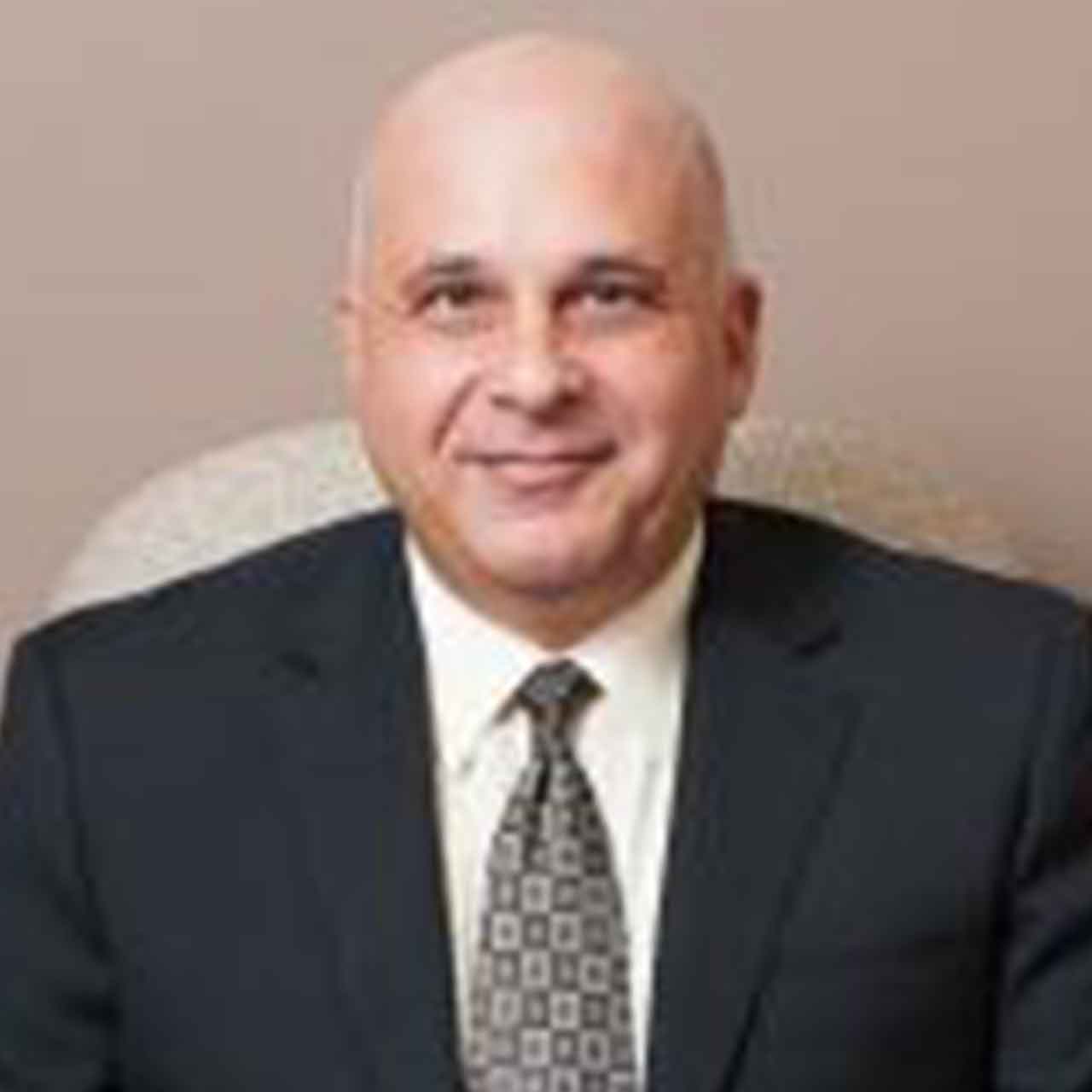 Anthony E. Ozzauto, CPA - Partner
Phone: (630) 261-0550
Fax: (630) 261-1040
Email: tonyo@catboor.com
Tony Ozzauto is a CPA and partner at Catalano, Caboor and Co. He is a certified public accountant and a graduate of DePaul University with a Bachelor of Science degree in Accounting.
Mr. Ozzauto specializes in providing tax management, accounting, and management consulting services to closely held businesses and high net worth individuals. He is experienced with all aspects of taxation, including research, planning, and compliance for corporate, partnership, individual, and estate and gift taxes. Tony also specializes in: outsource CFO services, employee benefit plan audits also referred as 401K audits, R&D Tax Credit and transportation industry accounting.
He is a member of the American Institute of Certified Public Accountants and the Illinois CPA Society.