**Portal Permanently Closing January 1, 2024**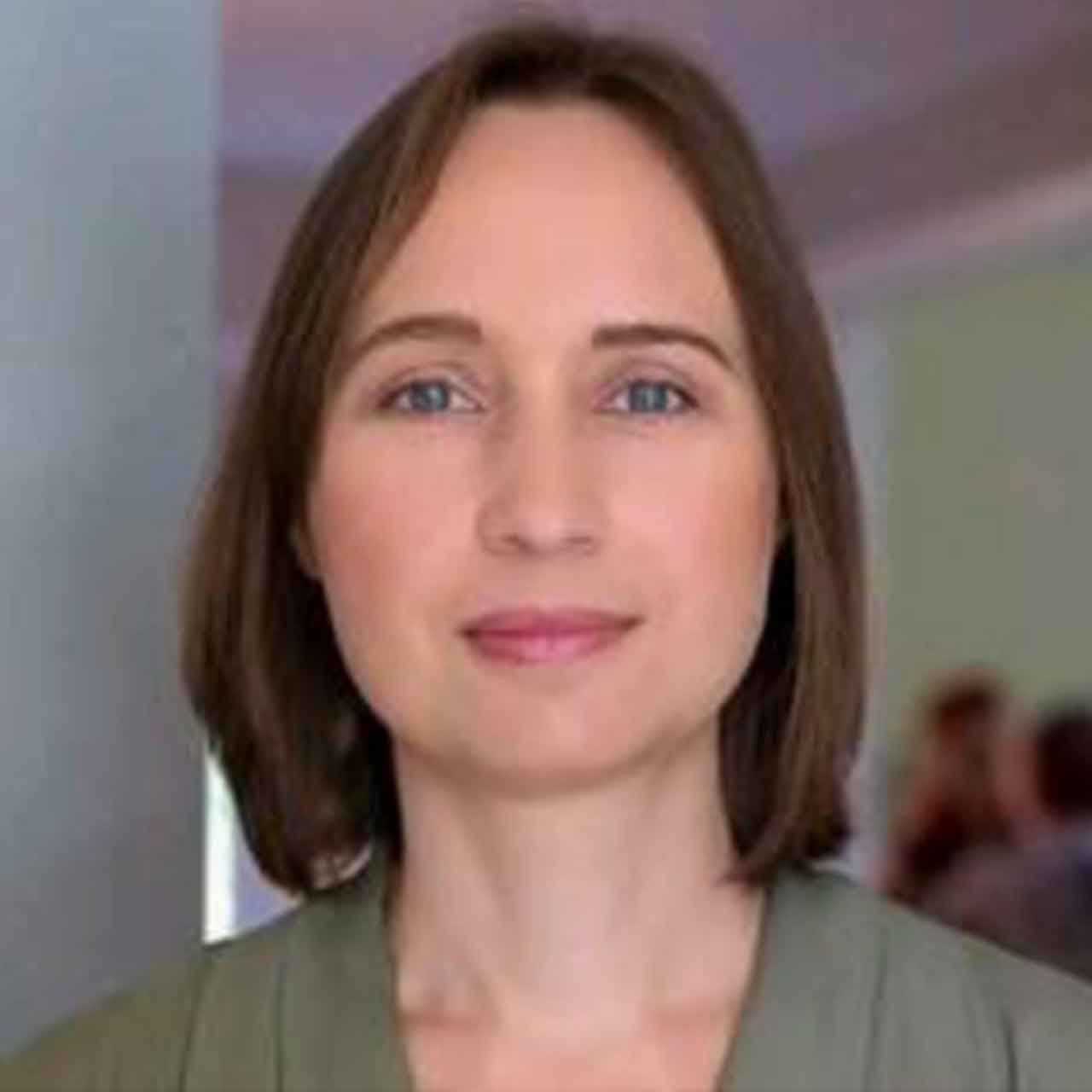 Yolanda Salata, CPA - Staff Accountant
Phone: (630) 261-0550
Fax: (630) 261-1040
Email: yolanda@catboor.com
Yolanda Salata is a CPA at Catalano, Caboor & Co.  She holds a Bachelors degree in Accounting Sciences that she obtained at the University of South Africa, as well as a Bachelors of Science in Hospitality Administration obtained at Northern Illinois University.
Yolanda also has 5 years' experience in the local hospitality industry.
Yolanda is a member of the American Institute of Certified Public Accountants.
She is fluent in Afrikaans.